SCHOOL OF FINE ARTS IN FLORINA, GREECE. ARCHITECTURAL COMPETITION- 3rd PRIZE, 2019.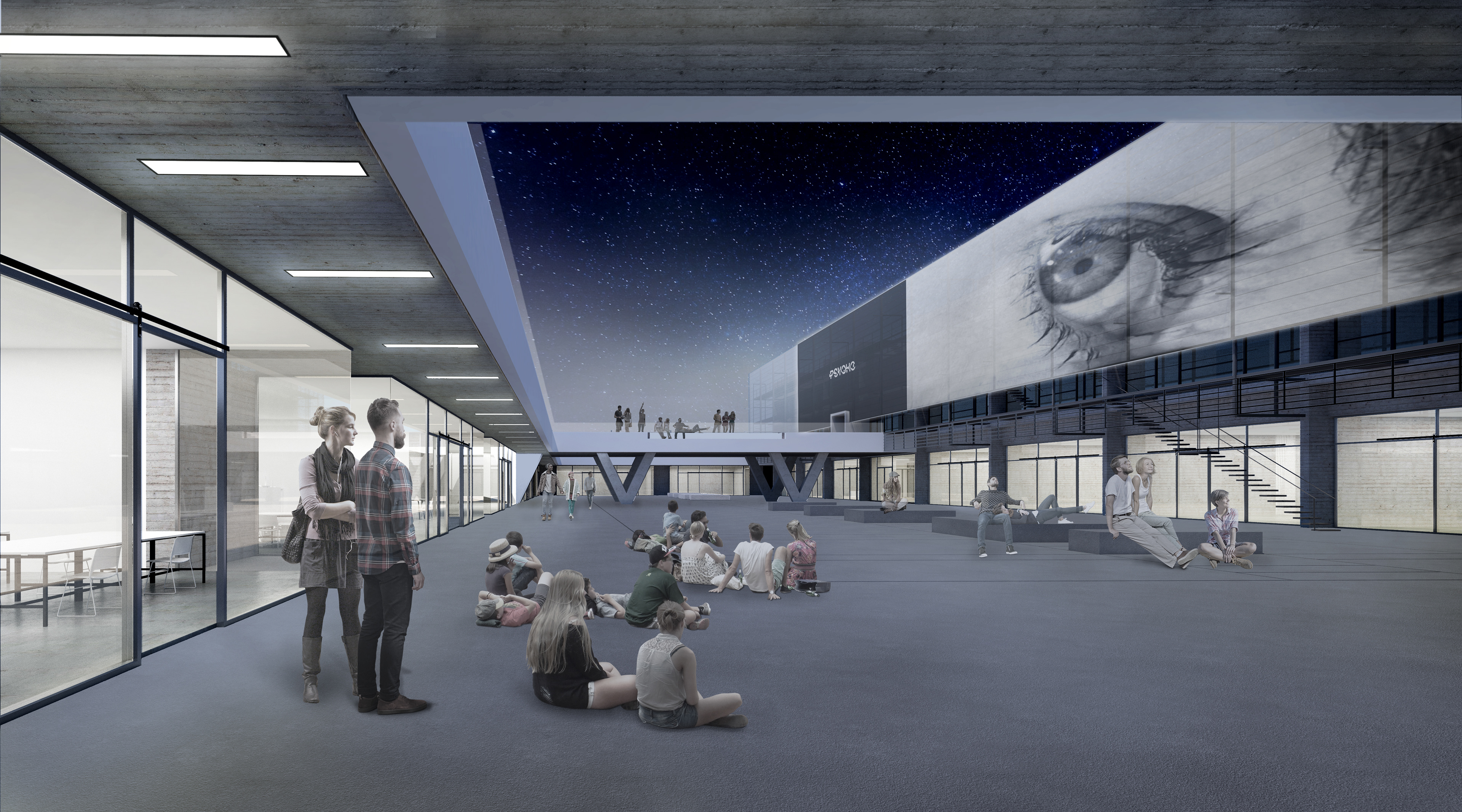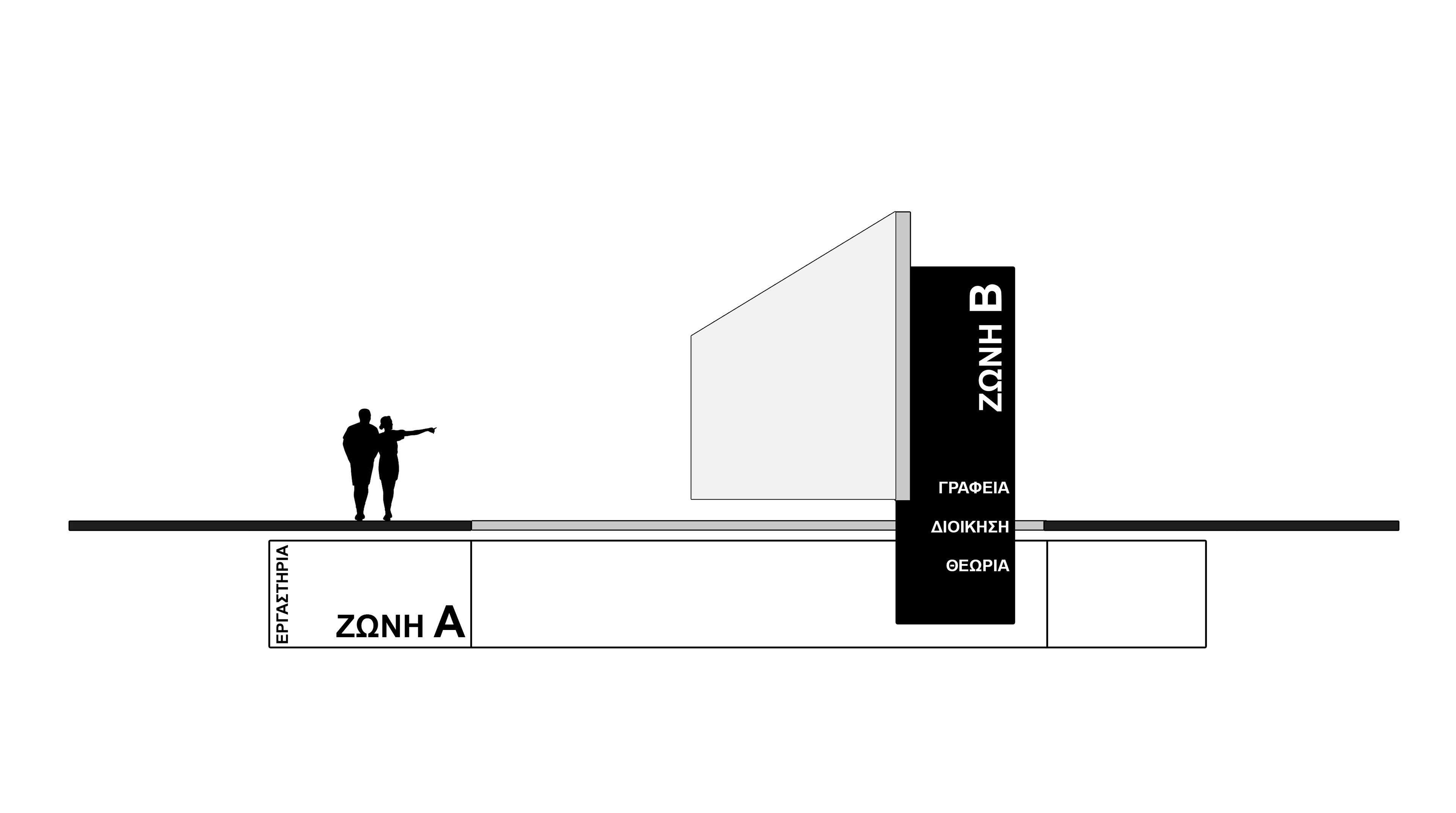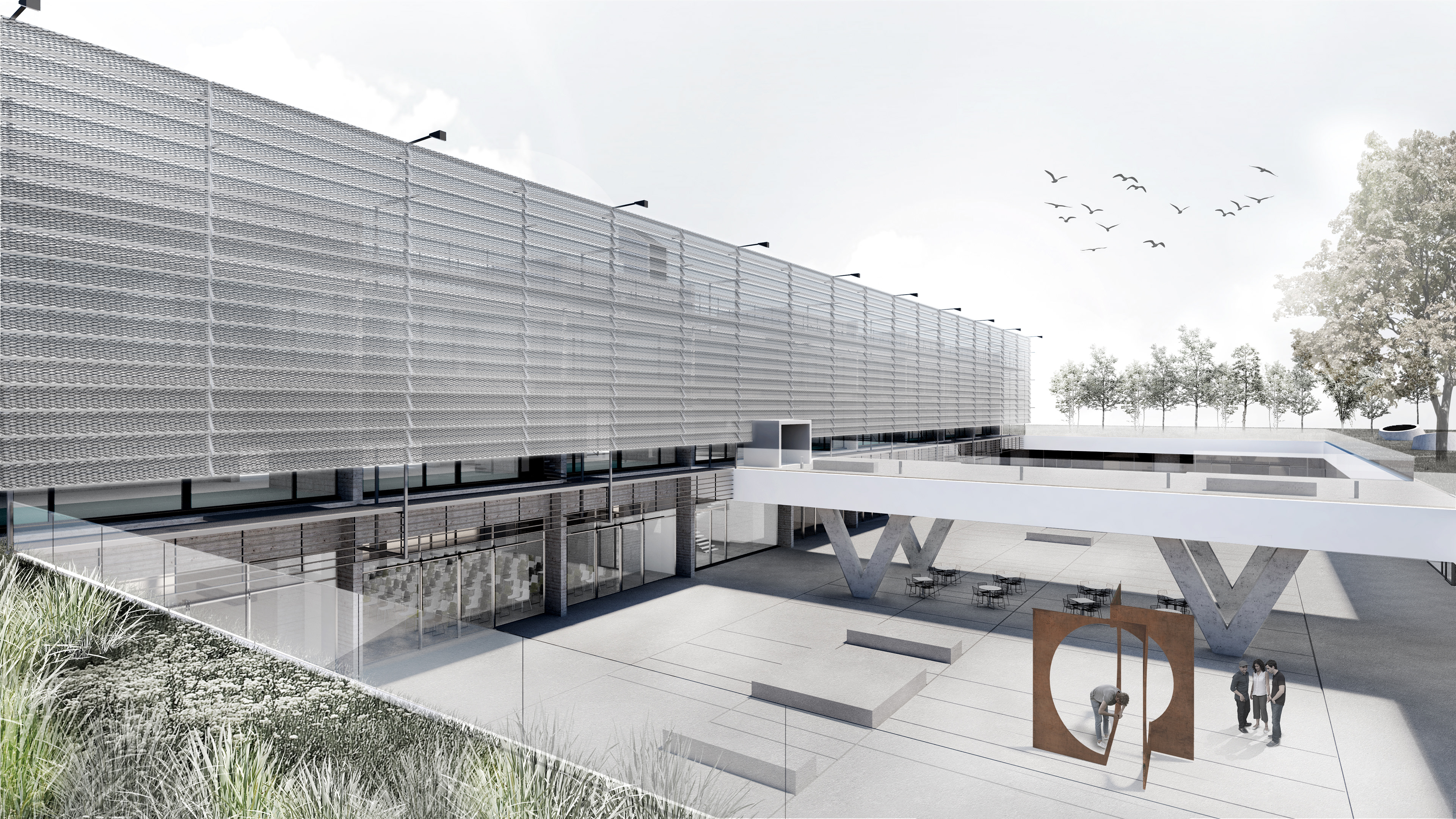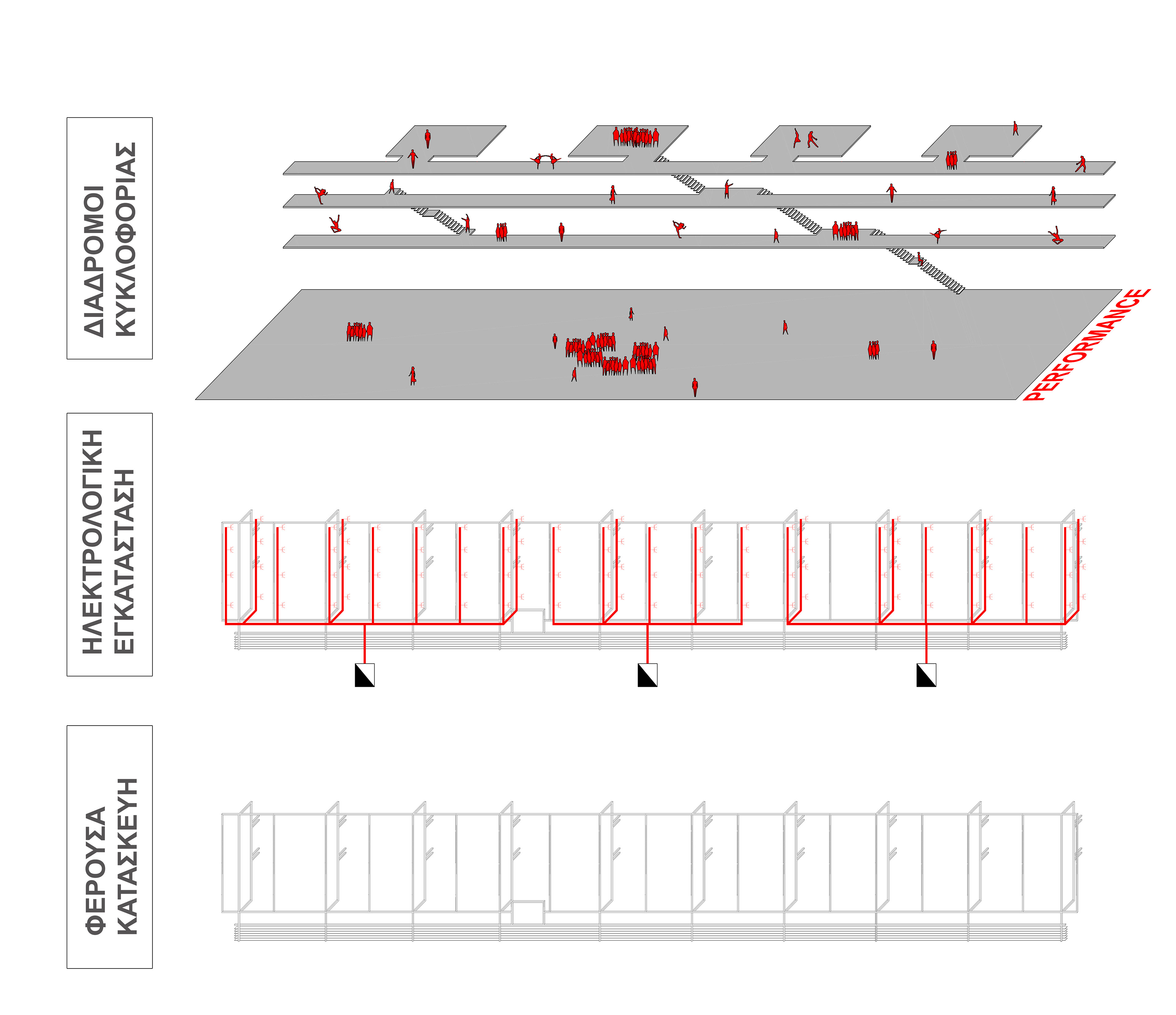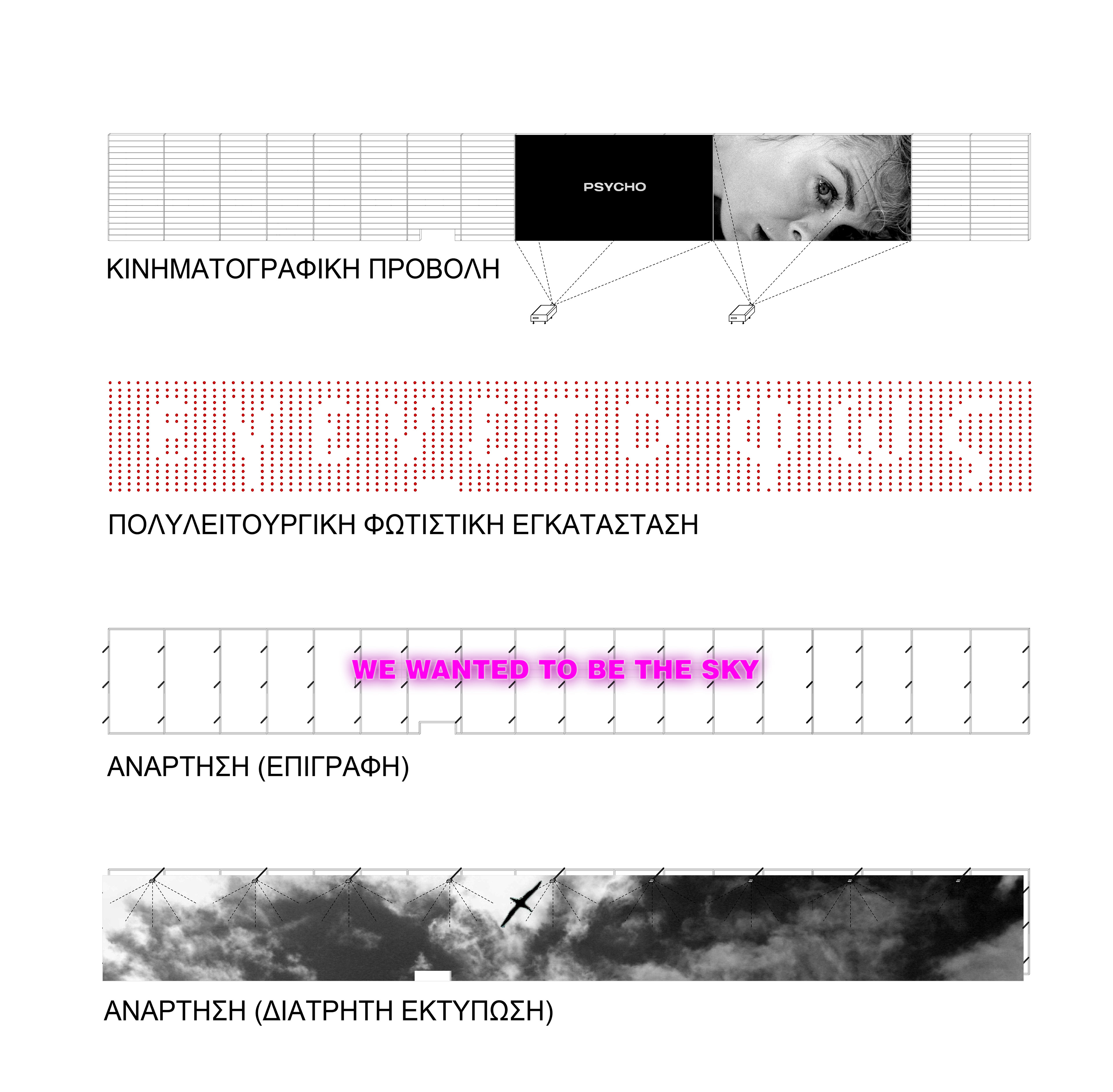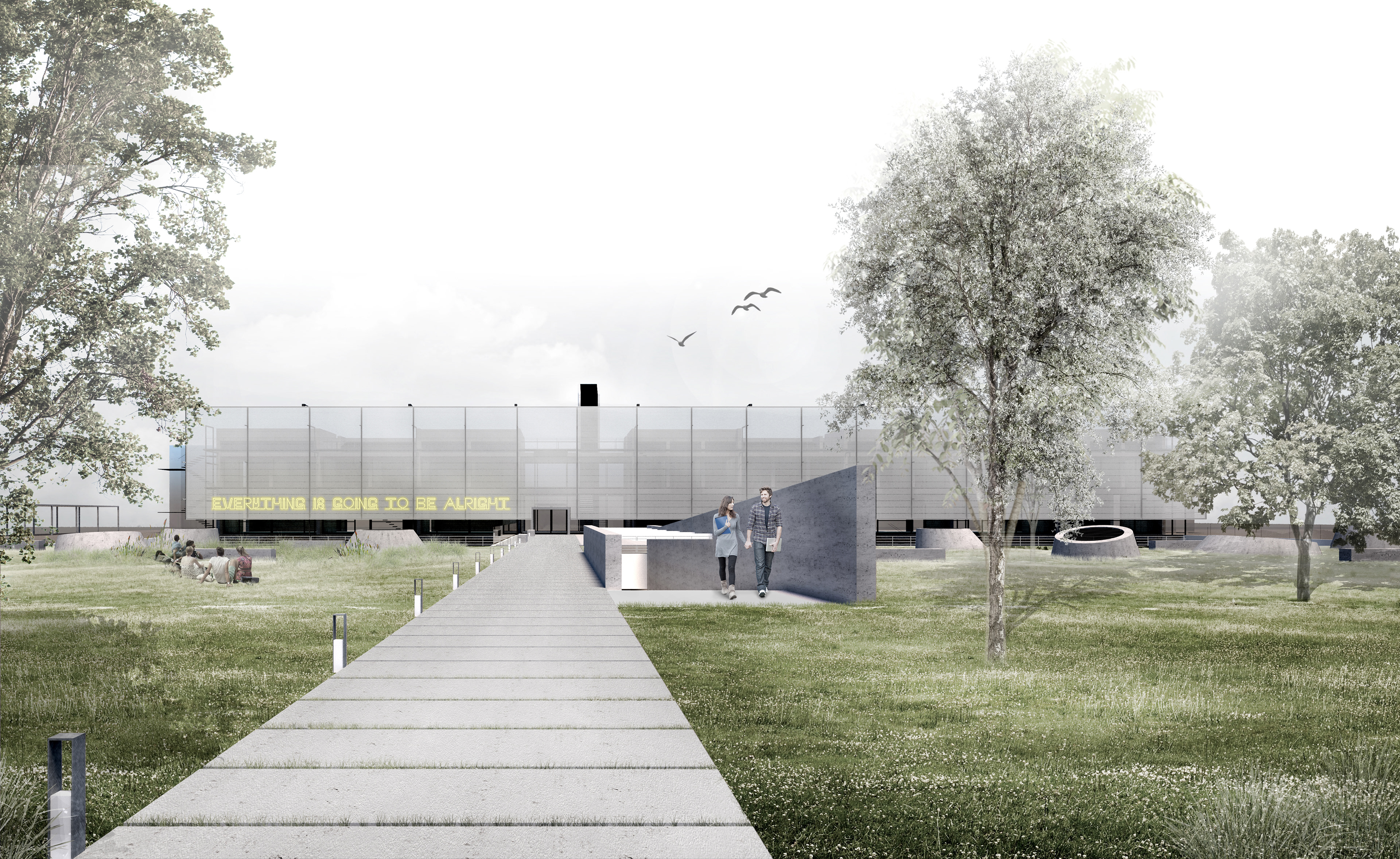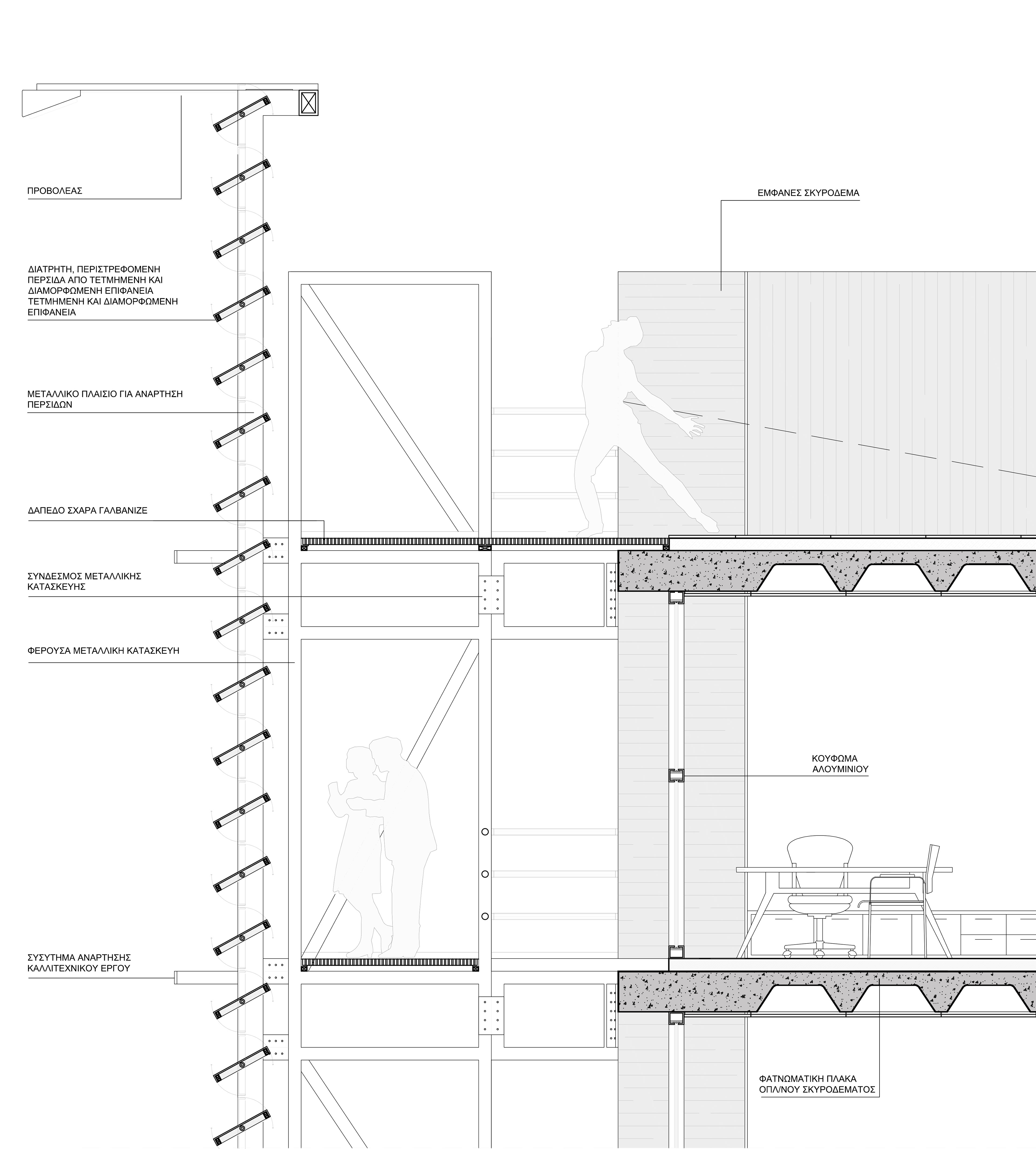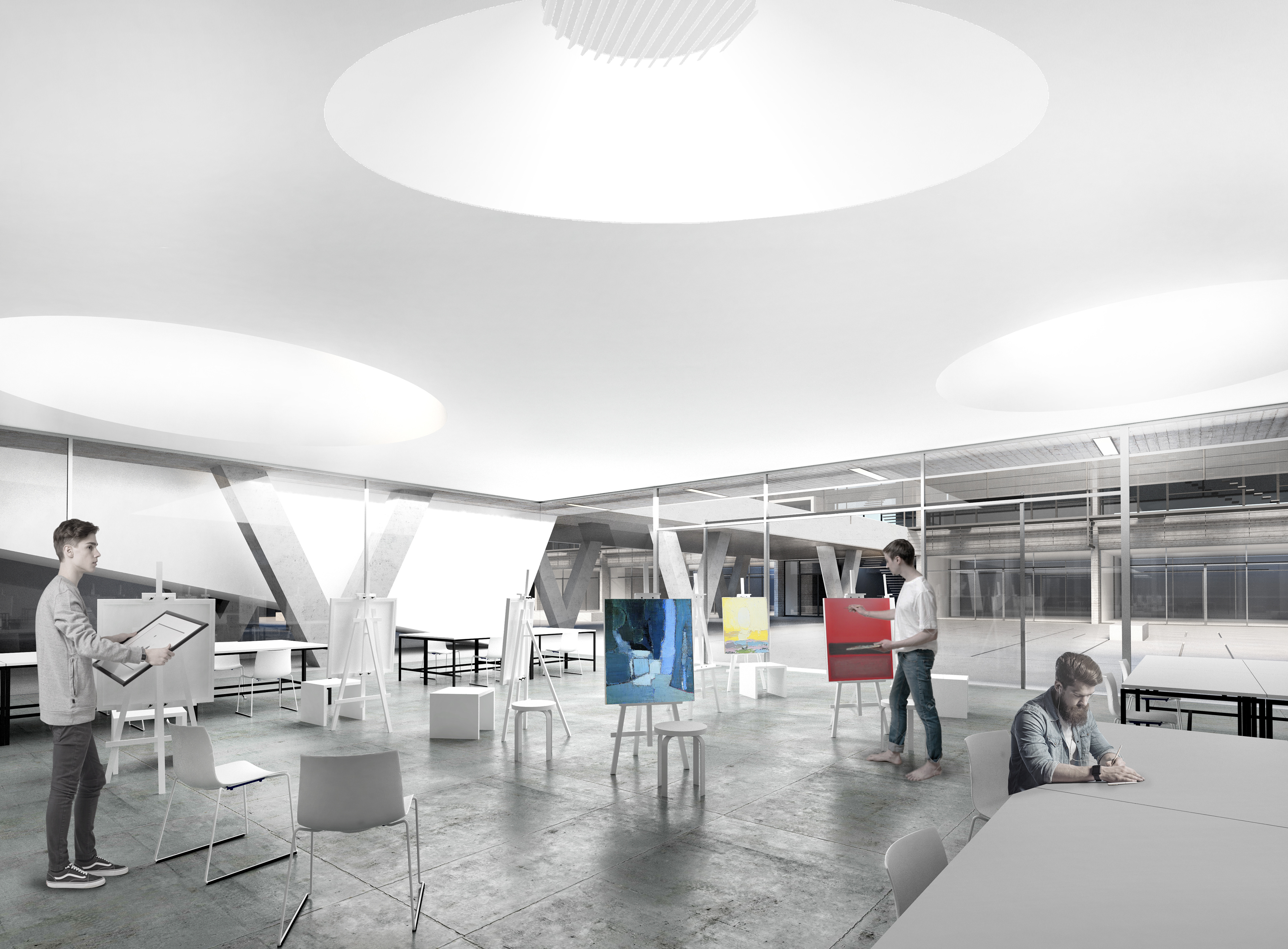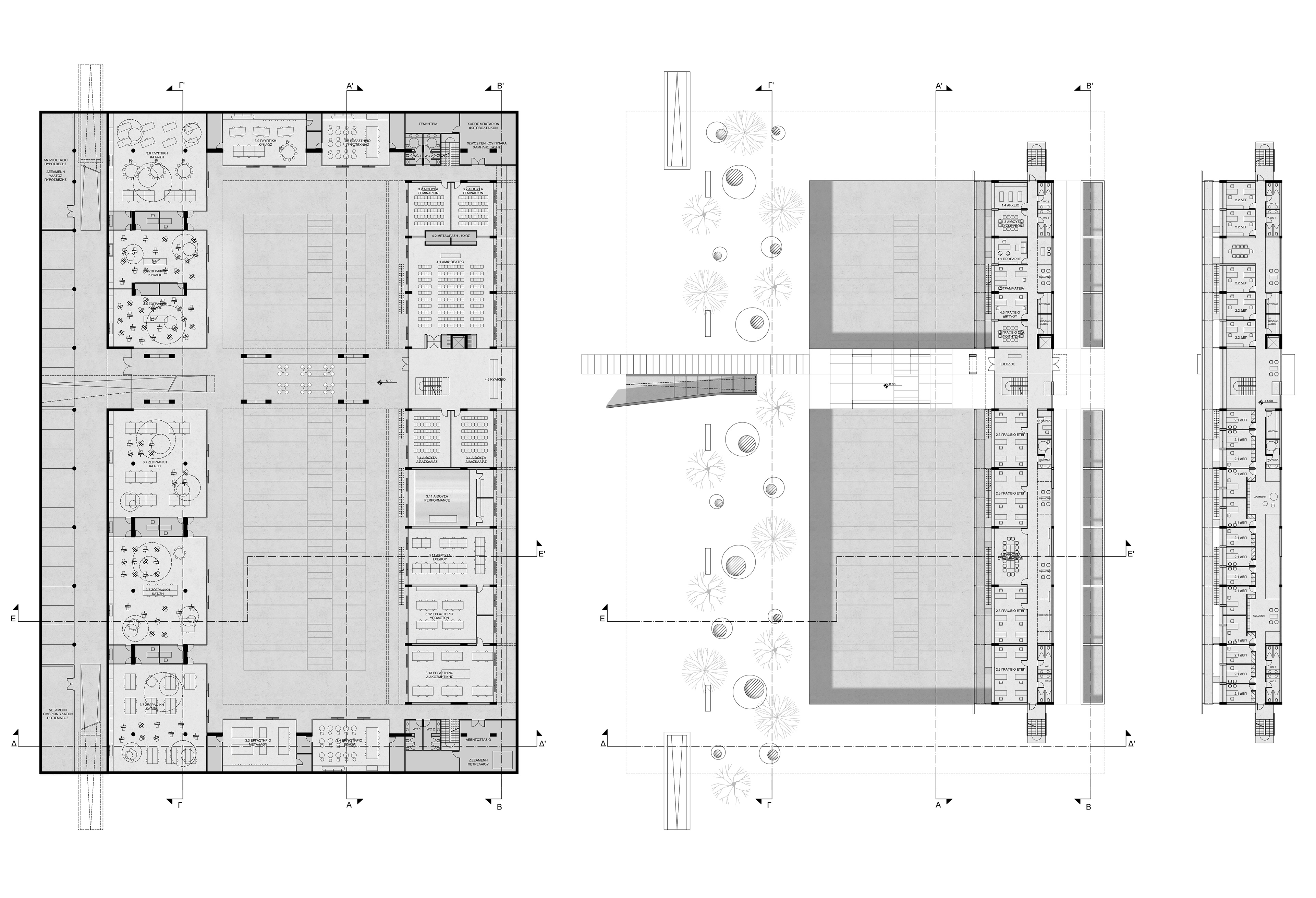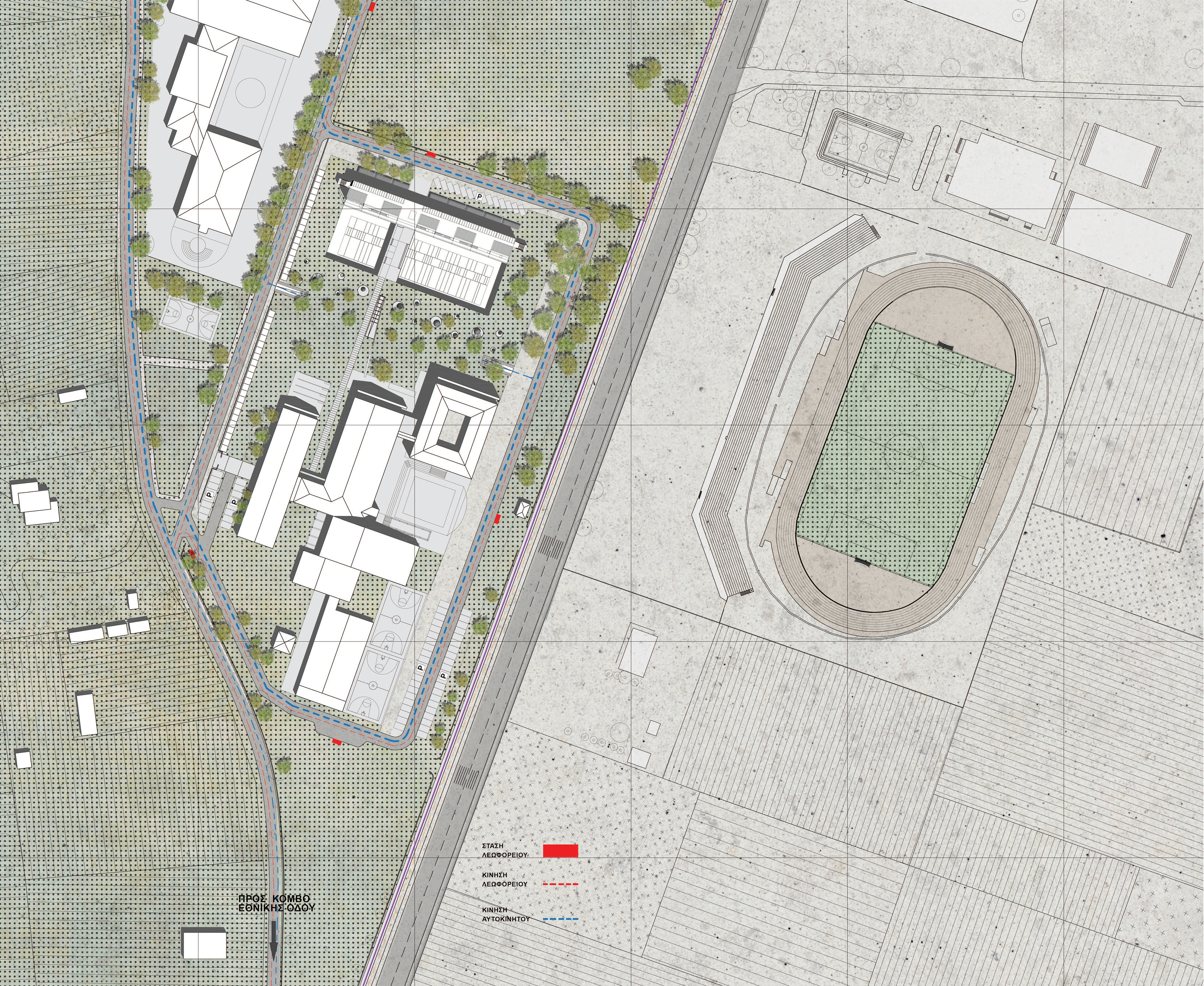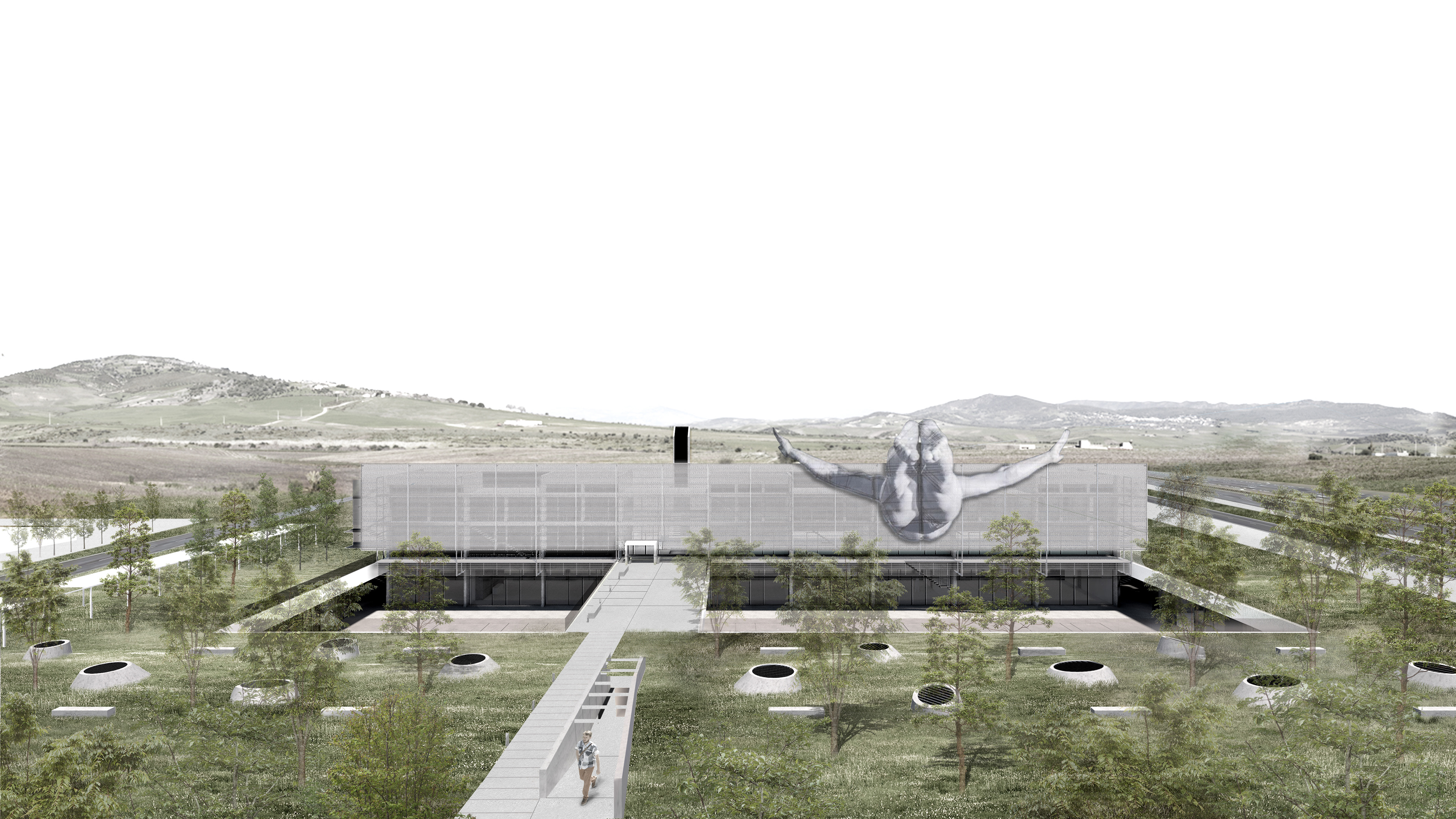 The building's facade becomes a blank canvas to host projections, light installations, prints and performances created by international artists and the students of the school.
Design Team: Malefakis Panayotis, Polychroniadis Dimitris, Rousopoulou Anastasia
Students of Architecture: Karelioti Kalliopi
Location: Florina, Greece
Surface: 4600 m²
Works by Douglas Gordon, Martin Creed, Tim Etchell, Felix Gonzalez-Torres
and JR have been appropriated for the presentation of the project.